#MIDWEEKINSPO:
Celebrating Eid this year was bittersweet. On the one hand, it was exciting to spend it celebrating with my new family. I realised how fortunate I am to be living in this part of the world, with my family and friends safe, whilst Muslims in Palestine spent their Eid and Ramadan getting shelled and burying their loved ones.
It's important we are always keeping the innocent deaths at the forefront of our minds and prayers, but at the same time, we cannot let ourselves feel guilty for allowing some space for positivity in our lives too. 
Here's a few things I've wanted to share with you all this week:
1. A wonderful collection of photos of Muslims celebrating Eid around the world.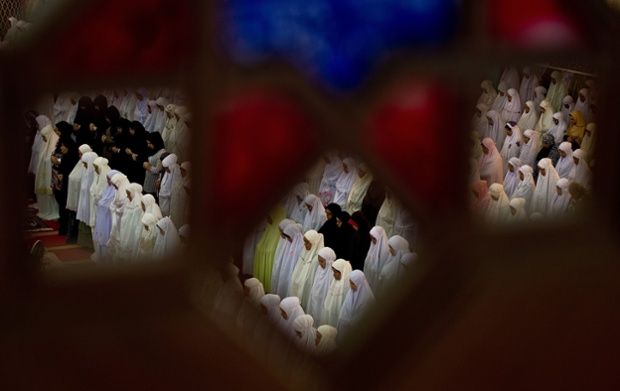 Kuala Lumpur, Malaysia: Muslims offer Eid al-Fitr prayers at the national mosque. Photograph: Manan Vatsyayana/AFP/Getty Images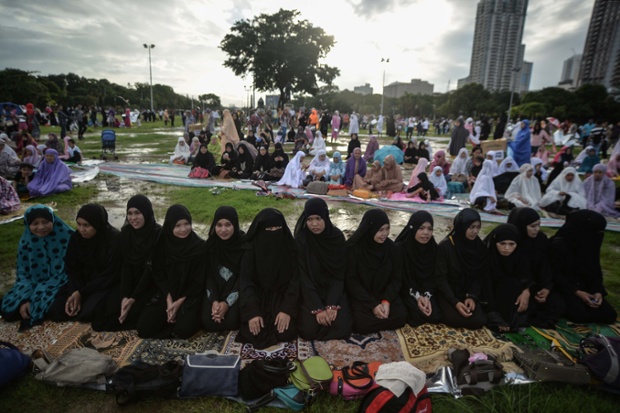 Manila, Philippines: Filipino Muslims pray during Eid al-Fitr celebrations at Manila's Rizal Park. Photograph: Ezra Acayan/Demotix/Corbis
This one of a woman in Gaza is tough and really hit home.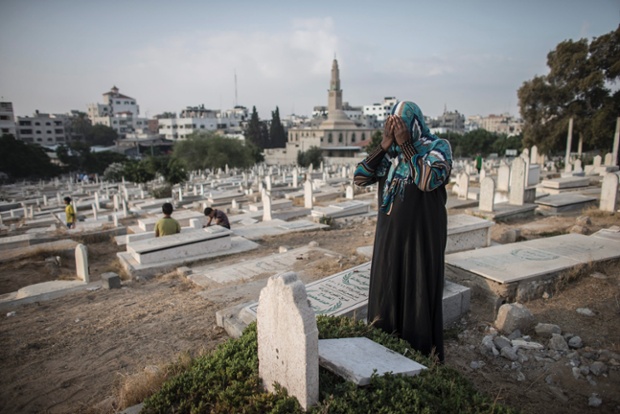 Gaza City, Gaza Strip: a Palestinian woman mourns by her relative's grave. Photograph: Oliver Weiken/EPA
2. TBG hit up an amazing exhibition at SOAS on Sikh Soldiers in WW1. Look out for the full post this week! 
3. How to keep that spiritual high even after Ramadan is finished. Don't let this month's effort go to waste guys. 
Also, just wanted to give a shout out to all of you who attended any of the demos around the world to show solidarity with the people of Gaza. You guys are amazing!
- A x